The more you know about your own body and health, the more you can help prevent or minimize pain through lifestyle changes. The following blog topics offer valuable info and strategies that you can employ between clinic visits.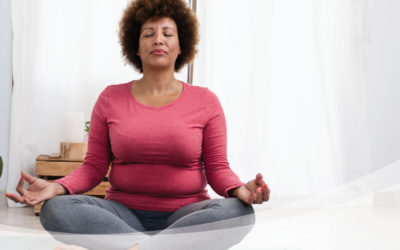 In our last blog we discussed the benefits of yoga to someone suffering from chronic pain. There are many types of yoga that can be done by people of all fitness levels. Anytime you try a new exercise program, it's a good idea to consult your physician, this is...
At Haven Spine+Pain, we believe in treating the physical, mental and emotional effects of pain, while targeting the root cause. To help West Michigan patients regain their active lifestyles and return to the things they love, we have developed a structured approach to pain management that includes: 
A mutually agreed-upon plan of care that is developed in the initial consultation and modified as care progresses.
Active participation by patients and family members or significant others, including following treatment plans, understanding limitations of treatment, and offering feedback on what is hindering or enhancing their recovery.
Interventions designed to reduce or eliminate the use of opioids or other medications.
Adjunct therapies to consider, such as behavioral health, physical therapy, massage therapy, acupuncture, yoga, and others.
An ultimate goal of returning the patient to a functional lifestyle and discharging them as a patient.