Pain Relief on Your Own Terms
We know how it feels to be in pain, and the effects it can have on your entire life. Haven Spine+Pain is here to help you rediscover the life you enjoyed more fully before the pain took over. Our experienced physicians and clinicians provide safe, proven care to anyone suffering from chronic pain. Whether caused by injury, inflammation, nerves, or other issues, relief is not just possible, it's coming soon. Our balanced, customized approach takes advantage of a variety of healing techniques and pain-reducing therapies, each designed to give you more relief, more range of motion, and more of your life back.
Our 360-degree approach to pain management covers a wide variety of medical procedures and healing techniques. From administering nerve blocks or epidural injections to applying therapies such as acupuncture and massage, we work closely with each patient to determine the best course of action for their specific needs. We can even help manage the amount and types of pain relief medication for the best overall outcomes.
The following are the most common reasons our patients visit us, but this is not an exhaustive list of the types of pain we treat:
Neck pain
Cancer pain
Back pain
Hip pain
Headaches
Chronic pain
Joint pain
Spinal Injury or pain
Arthritis
Disc pain
Foot/ankle pain
Shoulder pain
Degenerative joint disease
Chronic pain can affect every minute and every aspect of your life. We understand that it goes far beyond the physical pain and can lead to struggles with depression, anxiety, and other emotional side effects. Since nearly half of Americans see a physician with a complaint of pain at least once a year, it is easily the most frequent reason for physician consultation in the country.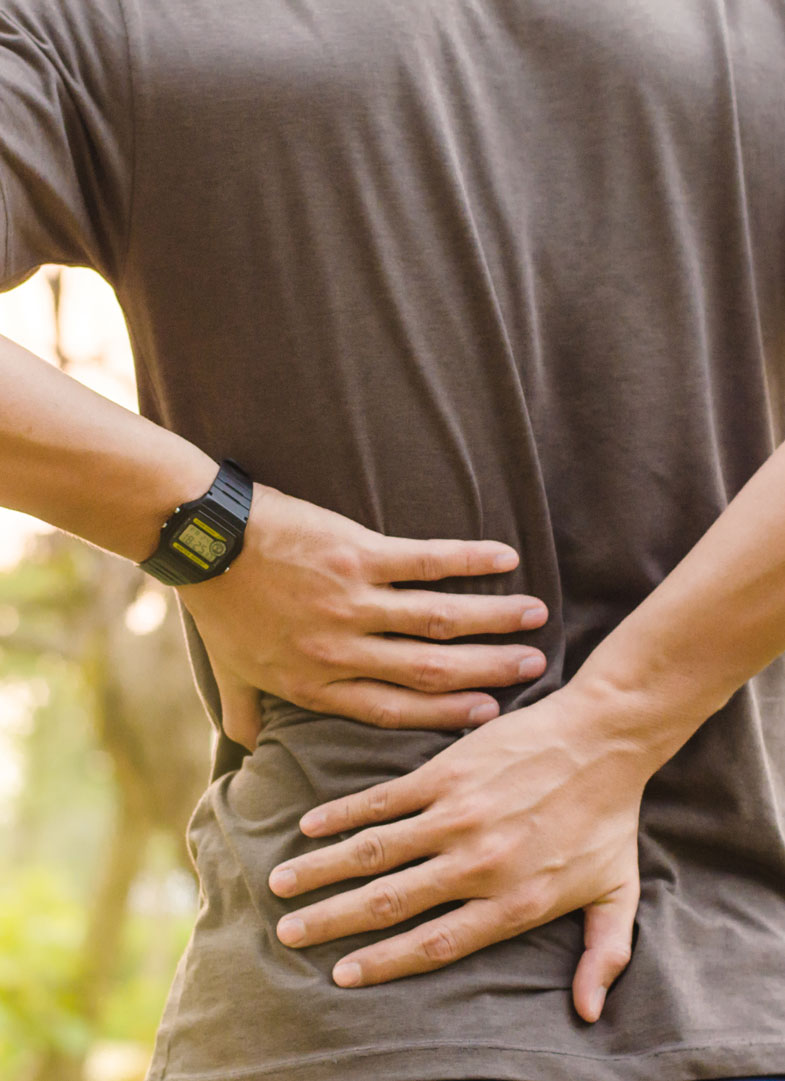 If you are living with pain that is keeping you from the things you love, it is time to take back control. The following resources can help you begin your pain management journey, and we're happy to guide you every step of the way, even if they are baby steps.
Take this free assessment to learn about your sources of pain and overall health.
Visit our blog to read the latest from our docs.
Read this book to help gain an understanding of how you can best help yourself.